Nice, my clickbait title got your attention!
I've been in South Africa for those who know me, and we have been in lockdown since March! (Still ongoing).
Today was the day I was supposed to fly back, but a lockdown in The Netherlands happened... So still in South Africa!
As a celebration, I wanted to share my wins during this lockdown and inspire you. No matter what the situation is, you can make the best of it!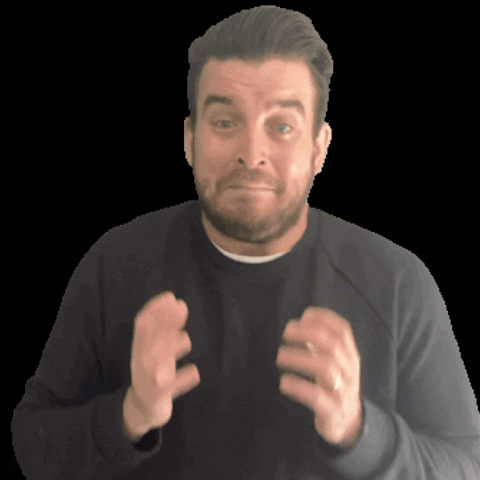 Personal wins
💍 I got engaged to Nicole!
✍️ I finally started my long-delayed tech blog.
👨‍💻 I managed to get a new job, Which I started on the 1st of October.
🐕 We got Yaatree and got her to Dog Manners 1 already.
💸 I managed to create an investment portfolio.
🤩 Made many new online and offline friends.
🧗‍♂️ We went on many exciting hikes!
🏃‍♂️ Ran 145,3KM, Follow me on Strava.
🇿🇦 Launched a Discord for South African Developers
Blog wins
🥳 This is my 200th article!
🔑 I wrote every single day.
💌 234 people subscribed to my mailing list!
🕵️‍♂️ 17,293 Users, with 32,718 Pageviews!
🐦 1829 Followers on Twitter
📸 627 Followers on Instagram
How did you do it?
I get asked regularly how I get to such consistency, how I come up with articles, etc.
Check out this article on the secret to my writing process.
Top 10 Articles as of today
Thank you
From the bottom of my heart, thank you all for reading my articles, subscribing to my newsletter, sharing my content.
I will keep posting content and hope to inspire you.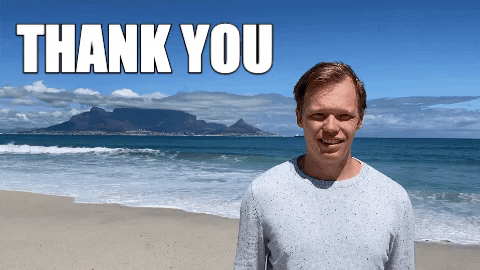 And please stay safe, people!